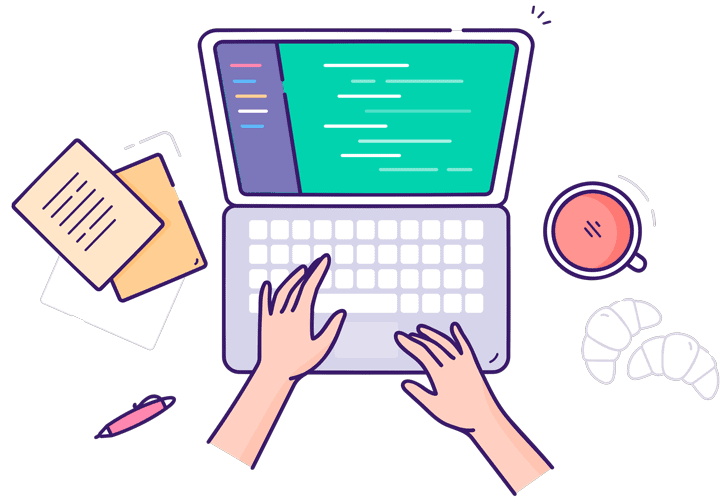 Our E-Design Platform is
an incredible way to continue serving people during this difficult season
Our E-Design platform is created to provide contact-less  consultation.Our designers will connect with you  via video conference. Designs, project costing  will be shared via emails, whatsapp for review and approval.
Step 1
Our Sales and design team will contact you via phone call/video conference and fill-in a comprehensive client questionnaire which will give us an idea about specific requirements, budget and timeline specifications.
Step 3

Design team will present a curated design dashboard for you to review. Design charges will be collected at this stage.
Step 2
Sales team will reach out to with approximate costing and timelines , depending upon the material chosen.
Step Four
Once we receive the approval for final design, we will move into production phase. Design cost will now be inlcuded into the project cost.